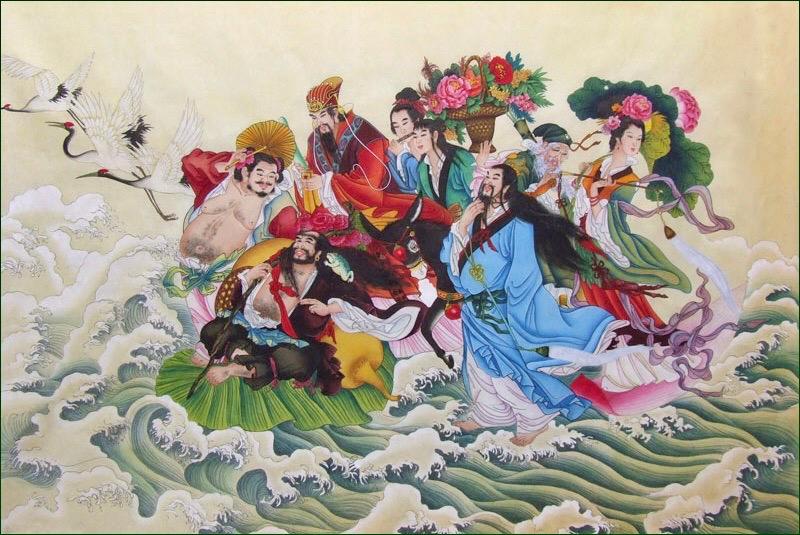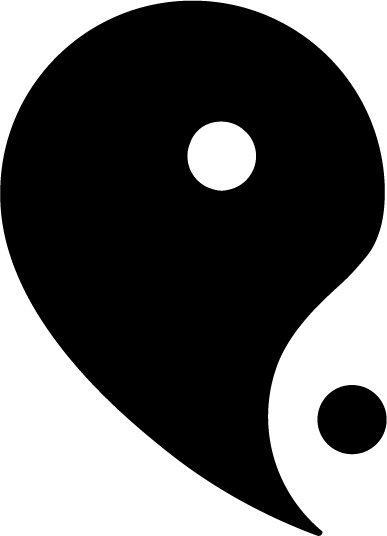 Immortals Crossing the Sea
Tai Chi
Monthly Workshop Course
Marazion Community Centre, Gwallon Lane, TR17 0HW
(Free Parking)
Session 3: Sunday 17th October 2021
9.30am-12.30pm
Cost: £30
Suitable: All abilities, All agilities ~ All Welcome
————————
Background Information:
'Immortals Crossing the Sea' Tai Chi Form is as created by Master Joe Lok.
Master Joe Lok is the 20th inheritor of Dragon Gate Taoist, and 27th inheritor of Wudang Sanfeng Natural. Master Lok is the Founder of Phoenix in Graceful Clouds of Blessing, and Chair of Natural Energy Academy (Hong Kong).
Immortals Crossing the Sea is a Tai Chi practice within Master Lok's Daogong Methods, incorporating 'Horse Leaping Up to the Sky - Heaven, Man & Earth', and 'Tiger Crossing Mountains - Four Phases'.
This Form has 16 Stances, and are named with reference to the legends of the Eight Immortals and various other Immortals.
————————
Workshop Description:
This third session of the Monthly Workshop Course will provide a review of Postures 1-6, and introduce in depth and provide guided practise for the next three Postures; (7) Immortals Crossing the Sea, (8) Bending Flower Stalk, and (9) Casting Fishing Line.
Course Outline:
This is a unique opportunity to sequentially learn this rarely taught in the UK Tai Chi Form. Tao Heart is the only teacher throughout Southwest England currently registered to teach within Master Joe Lok's Daogong Methods.
The full course will run over 6 Workshops, covering the complete Form, including a chance to review, revisit and provide extended guided practise of all parts of the Form during the concluding Workshop.
In addition to progressively learning 'Immortals Crossing the Sea', each Workshop will begin with the first part of Master Joe Lok's 'Qilin Healing Dao - Rotation of the Seven Stars', providing a regular opportunity to receive guided practise and familiarisation of this Qigong practice.
————————
Note: If any parts of the Course are missed, or need further practise, there will be opportunities to revisit as the learning progresses, plus additional Private Lessons can also be arranged by agreement.
————————
Please Note:
Advance Booking is essential ~ further details and to book please contact Tao Heart ~ to reserve a place, please submit a non-refundable payment in full for each month at the time of booking.