Daoyin Yang Sheng Gong 12 Fa ~ 'Double Fish Hung on the Wall'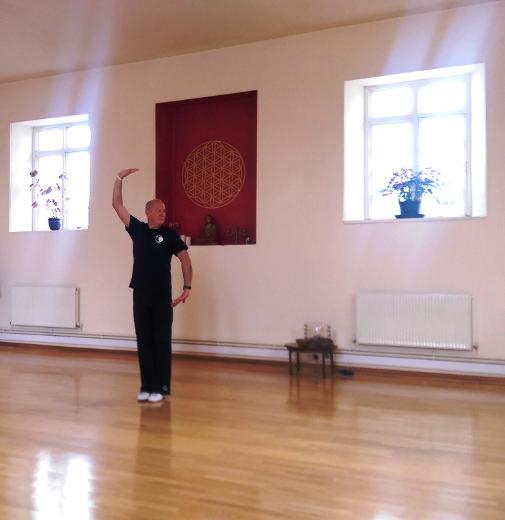 Events:
Saturday 29th June 2019: Phoenix Qigong Workshop presented by Master Joe Lok
9.30am - 12.30pm @ Marazion Community Centre, Gwallon Lane, TR17 0HW (free parking)
Master Joe Lok is the 20th inheritor of Dragon Gate Taoist, and 27th inheritor of Wudang Sanfeng Natural, and the creator of 'Phoenix in Graceful Clouds of Blessing' Qigong.
Cost: £35 (payable at time of booking and non-refundable). Advance booking is essential ~ places are limited.
Suitable: All abilities, all agilities - ALL welcome.
This Qigong Workshop is hosted by Tao Heart Tai Chi ~ further details and to book please contact ASAP ☯️🙏